Shadow has, in the past run a website, The Other Side of Space Quest. While this site does not currently load, we have indications that he intends to revive it. The site had in the past displayed use of the name Space Quest or Roger Wilco in other contexts than the Vivendi games.
I've added links below. I did not take any images from Shadow's page, but from the Web at large. Hopefully, he won't mind this. We're legally in the clear, but I'd appreciate his OK.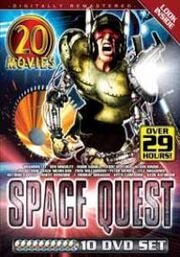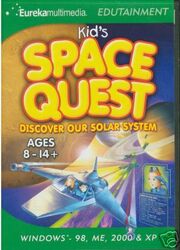 The Great Canadian Engineering Space Quest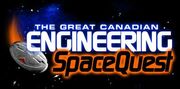 A Space Quest RPG Space Quest 1st ed by Paul Hume, George Nyhen (1977) Tyr Gamemakers Ltd A spacefaring sci-fi RPG. It uses a d30-based system with class-based character creation and level-based advancement. The basic system includes six classes (spacers, warriors, mutates/psionics, technics, or biotechs) and three races.
A Content Management System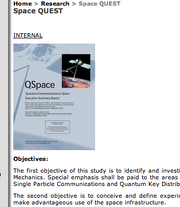 Space WebQuest II

Astro Chicken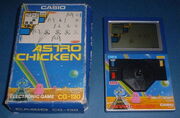 Casio Astro Chicken (1983, LCD, Watch Batteries, Model# CG-130)
Roger Wilco Magna Miniray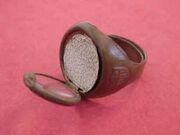 Roger Wilco Magni Ray brass ring 1948. Power House candy bar paper insert under hinged cover, glows in the dark.
Roger Wilco the Airline pilot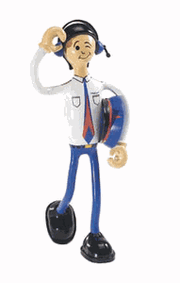 ce of the airwaves, ruler of the runways. Bendable action figure for ages three and up from Bendos.
Roger Wilco the prisoner of War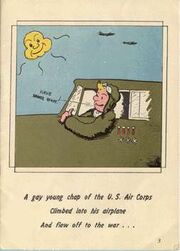 Roger Wilco beer store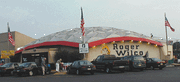 Roger Wilco Chatting software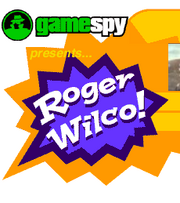 Space Quest episode of Fraiser
Figurines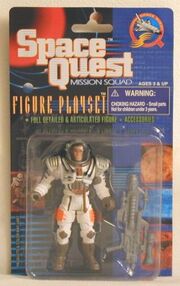 [Image:6003117-1.jpg
This article or section is currently being developed and is unfinished.
Please feel free to contribute your own thoughts or work to complete it, but keep in mind that what is here is even more tentative than MOST of the Omnipedia, which is already pretty darn tentative.